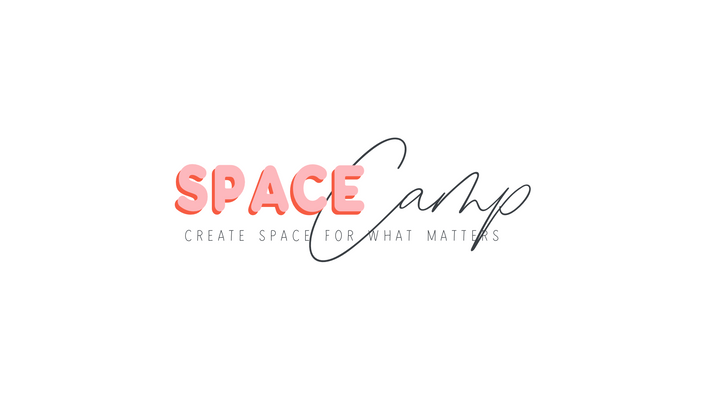 Space Camp - October 2019
8 weeks, 1 website, and a lifetime of empowerment, growth and support for your wellness business - Begins October 28th
YOU DID IT! You finally completed your teacher training program and now you are ready to bring more ease, vibrancy and health to the world through your yoga, meditation, nutrition or professional wellness practice. You have this idea in your head for what programs, retreats, books or videos you might want to create and share - the only problem is, you can't seem to get those ideas out of your head and into your reality.
You feel like there is no space to begin your journey of creating your dream life with a real, authentic sustainable business. Your heart is telling you to go for it, but life seems to have a way of stopping you from taking that next step. All of those basic things on your to do list keep piling up and linger: "build website", "write blog post", "send emails", the list goes on. When you think about your project or business, the feelings of excitement often quickly change into fear, dread and overwhelm- you think, "Where do I even begin?" ...
Take a deep breathe because...
You Begin Here
👇👇👇👇
Welcome to Space Camp
In this 8-week group experience, part 1:1 business and tech coaching, part online self-paced course, you'll be one of 8 aspiring wellness entrepreneurs who have joined in on this journey to create and grow a sustainable lifestyle business in a way that feels authentic, energizing and supportive. I'm here to help show you that you already have the tools you need to take those small but mighty steps forward and grow your business to a place where you can support yourself and others doing the thing that you love most.
You're In The Right Place If:
You've had "build new website" on your to do list for longer than you can remember
The thought of DIY when it comes to website updates and email marketing makes you a bit anxious or overwhelmed...
But you also don't want to spend a ton of money to pay someone to do it for you

You have googled 'SEO' but still aren't really sure what its all about 🤷‍

You feel a bit stuck on what to do next to grow or launch your business

You want to feel supported along the way and connect with people you can relate to

You want to have fun and enjoy the process of building your Wellness Business

If any of these sound familiar, then Space Camp is just what you've been looking for.
Meet Erin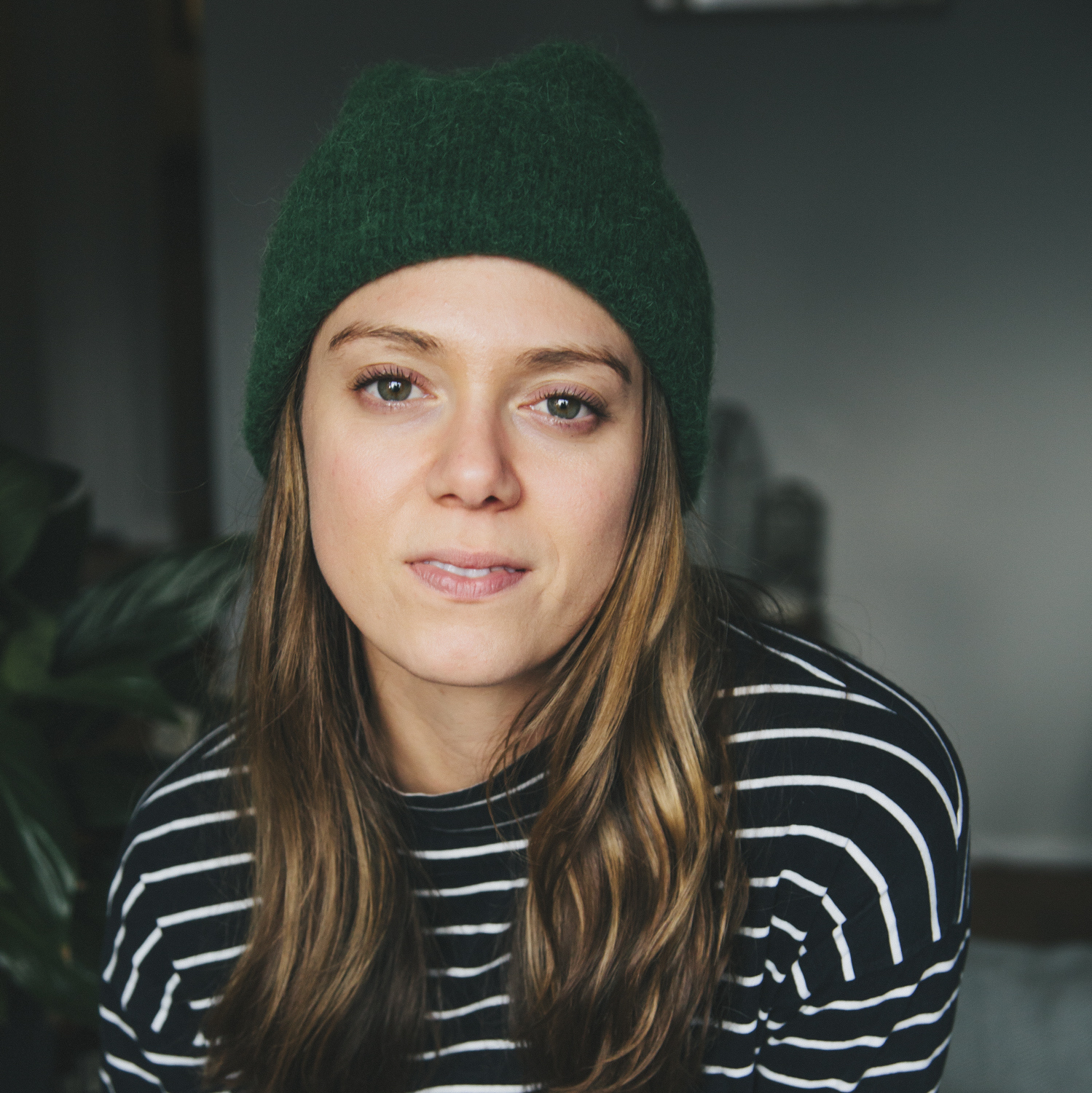 Hiya, I'm Erin. Illustrator and Design Lover, Website Builder, Strala Yoga Guide and Future Rescue Dog Owner. I love to help Wellness Businesses thrive on their own terms. Say hi to your intuition, jump in the pool and do the thing!

"I came to Erin with the goal of building a new website where I could grow my pursuits in nutrition and wellness. Nothing crazy, but I needed some serious guidance. Just like the way she guides stråla yoga classes, she showed me that this project wasn't just about my goal but the process to make it come to life. Functionofwell.com became something I could have never dreamed of myself through Erin's creative eye and knack for building, and her caring guidance made the experience approachable."
- Kristine Mahan, Founder at Function of Well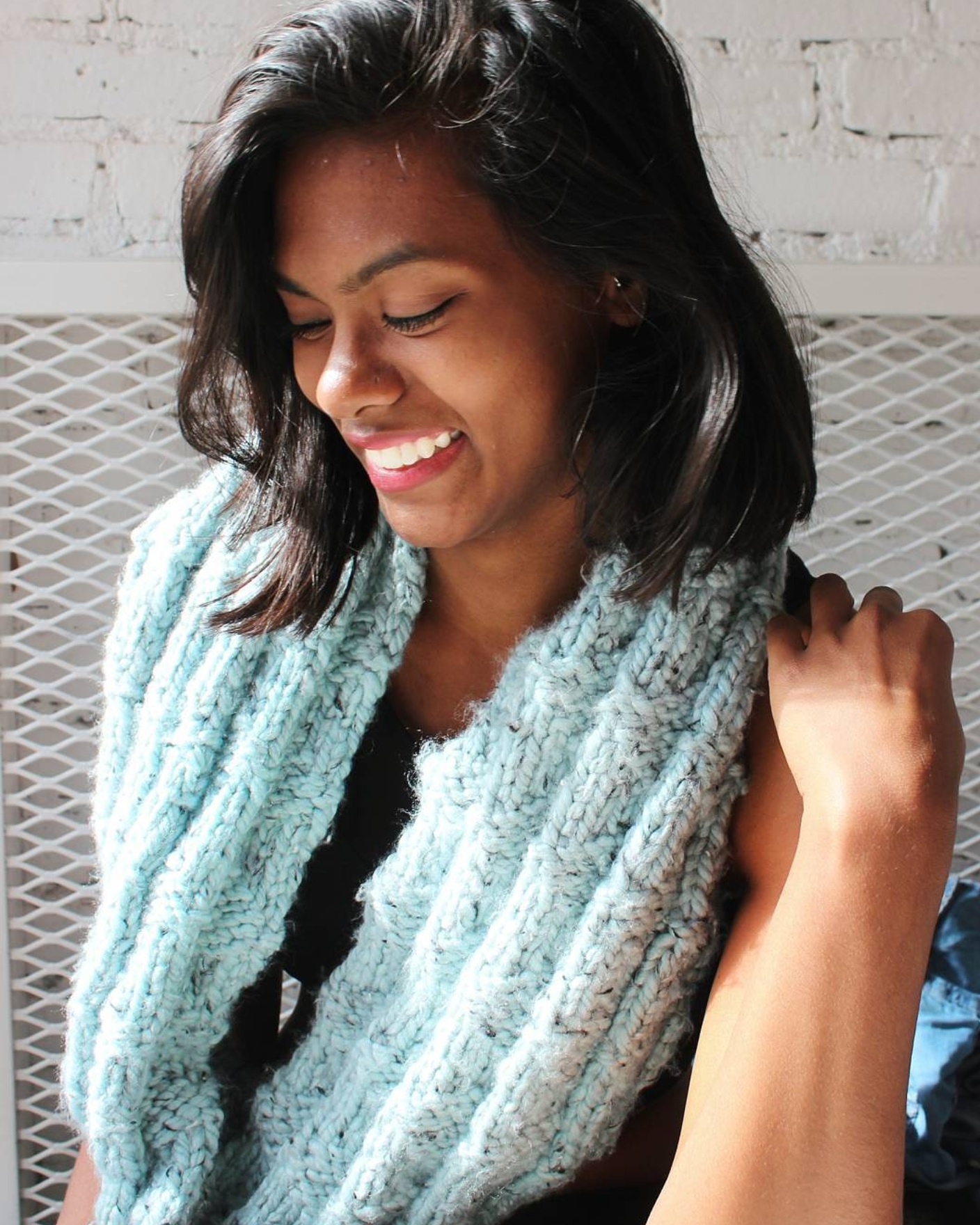 "Not only does Erin have amazing technical skills as a web developer but being a yoga guide and wellness junkie herself she knows a thing or two about how to make health and wellness websites shine. When I saw her portfolio of other sites she's designed I knew I wanted her help to design mine. And last but not least she is kind, encouraging, and genuinely wants her clients to succeed in whatever they are pursuing."
- Farihah Begum, Founder, Shukie Yoga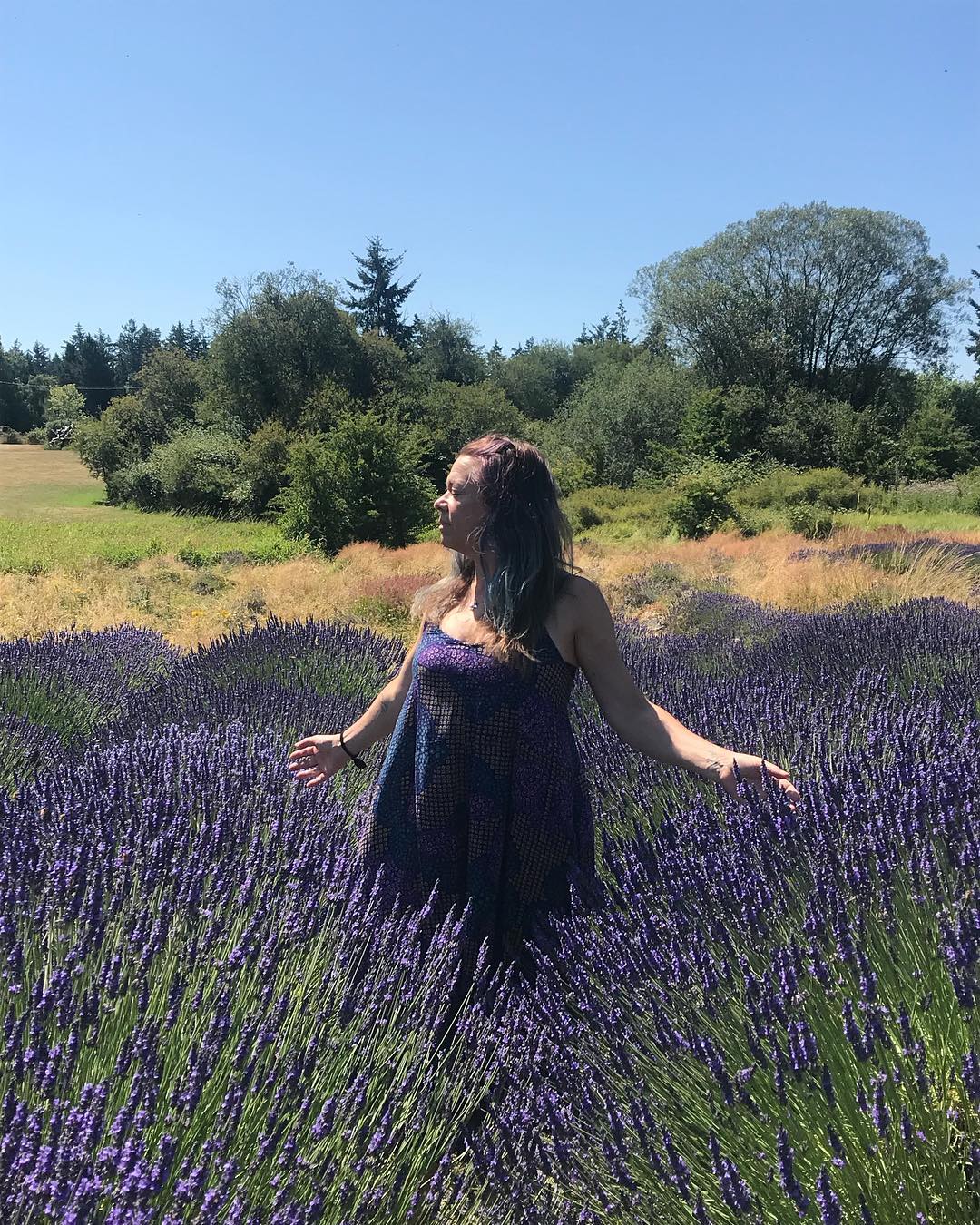 "Her creativity is limitless and awe inspiring, she truly is a gift and pleasure to work with. She goes at your pace and time and for me I needed that as was so unsure about how I would present myself online, but with her support I knew what I wanted to offer was possible, even if a little out of the ordinary.
Since working with Erin my life has expanded in more ways than just what we do together. She has given me confidence and encouragement in my venture. I was worried if it could even be a business, but in working with Erin, it has literally woven into place like a fine gold thread in a tapestry.
If you're reading this and in 2 minds about working with Erin, please don't be hesitate any longer and invest in yourself because that is what working with Erin is like; a motivational and creative experience with whole lot of heart and soul thrown into the mix.

- Samantha Wells, Founder Infinite Abundance Moon
By The End Of Camp, You'll Have:

1) A fully designed, beautiful and unique Squarespace website to share your biz, community, art, and practice with the world. Plus a 20% discount off of your first year's subscription with Squarespace.

2) Empowerment + support to make your own changes + edits to your website and email newsletter. No need to hire someone for thousands of $$$

3) Easy to apply tools + techniques that bring new website visitors + help you to connect with more people online.

4) Support from an engaging community of entrepreneurs, healers, and innovators.

5) Feeling good, embracing your authentic voice and celebrating every step of the way!
6) Lifelong Access + Other Goodness! (the best part) As a Workshop member, you'll have access to everything we learned throughout the course and more. When the workshop ends, not only will you continue to have access to Space Camp, but you'll also gain access to a Library of helpful guides, free design tools and free webinars that won't be offered publicly. This content is updated every 2-3 months with new information about the Squarespace platform, Mailchimp and other helpful online tools for wellness and creative entrepreneurs.
Each week, a set of lessons will be shared online that you can go through at your own pace. Once a week we will have live meet-ups (using a webinar service) where we can discuss, ask and answer any questions. I'll also be sending emails to support you with additional advice, tips, resources, and inspiration.

WEEK ONE
Theme: Clarity + Vision
Skill: Organization, Planning + Brainstorming

WEEK TWO
Theme: Overcoming Challenges
Skill: Style, Website Template Selection + Outline

WEEK THREE
Theme: Finding The Flow
Skill: Squarespace Set Up + Overview

WEEK FOUR
Theme: Our Relationship With Perfection
Skill: Building Pages + Introduction To SEO


WEEK FIVE
Theme: Indulging Creativity
Skill: Adding + Changing Website Styles

WEEK SIX
Theme: Having Patience In Growth
Skill: Advanced Edits + Launch Planning

WEEK SEVEN
Theme: Nurturing Community
Skill: Getting started + Growing Email Marketing

WEEK EIGHT
Theme: Making Time For Celebration
Skill: Going Live!
I've built this workshop from a ton of research and professional experience, helping clients just like you to dream up, grow, build and craft an experience that brings confidence, support, fun, results and makes you feel really good along the way.

For many small businesses, the price for a custom website is simply out of reach. And while DIY website software, like Squarespace, is everywhere - those are still tools that can become complex, overwhelming and frustrating without a little bit of guidance and support. Your website can do so much more for you and your business than be just a pretty face.

At this time I am only accepting a maximum of 10 members to this workshop, and seats will be offered on a first come, first serve basis. It's really important to me to be able to offer you highly personalized attention and support! We'll be having live virtual meet-ups, and you'll be able (if you want, no pressure) to connect with other wellness professionals and entrepreneurs just like yourself! Enrollment will close once all the seats are filled so be sure to save your seat!
I cannot wait to be here alongside you on this journey to sharing ease and wellbeing with the world.
Frequently Asked Questions
When does the course start and finish?
The course starts on October 28th and runs for 8 weeks. You can always come back and review course content on your own schedule once it has been released.
How long do I have access to the course?
How does lifetime access sound? After enrolling, you have unlimited access to this course for as long as you like - across any and all devices you own. This is a great resource for any time you need a refresher.
What if I am unhappy with the course?
We would never want you to be unhappy! If you would like a refund prior to the course start date of October 28th, then I'd be happy to offer you a full refund. Once the course begins, reimbursement will be on a scale based on the amount of content you have completed. Please email me with any questions about this.
Do you offer payment plans?
For sure! You can send me a note at
[email protected]
and we'll talk through some options and what might work best for you!